There is work - and there's your life's work.
Our Special Education teachers don't just teach, they inspire.
Our Special Education teachers see and grow the potential of all students by providing differentiated support and by building inclusive spaces and strong relationships with each student and family.
They ensure that all students with disabilities are welcomed, known and challenged through rigorous academic instruction to achieve their most ambitious post-secondary path. Our teachers provide instruction at the large group, small group and individual level, and collaborate with general education staff for successful inclusion of students.
Do you want to learn more about what it takes to become a SPED teacher at DSST? Fill out the form to get in touch with our team →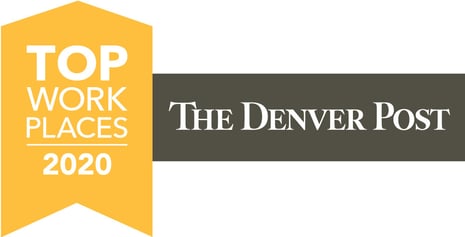 "

The mission and culture at DSST is great. Colleagues are great. Most fulfilling job I've had."
"

My colleagues are amazing! I have been pushed and grown tremendously during my time with DSST. I can't imagine working anywhere else.

"
"

Incredibly talented and committed staff. I have never been surrounded by a more hardworking and compassionate group of individuals.

"
"

Excellent network of educators committed to the mission of providing every student with a quality education and 100% college acceptance.

"